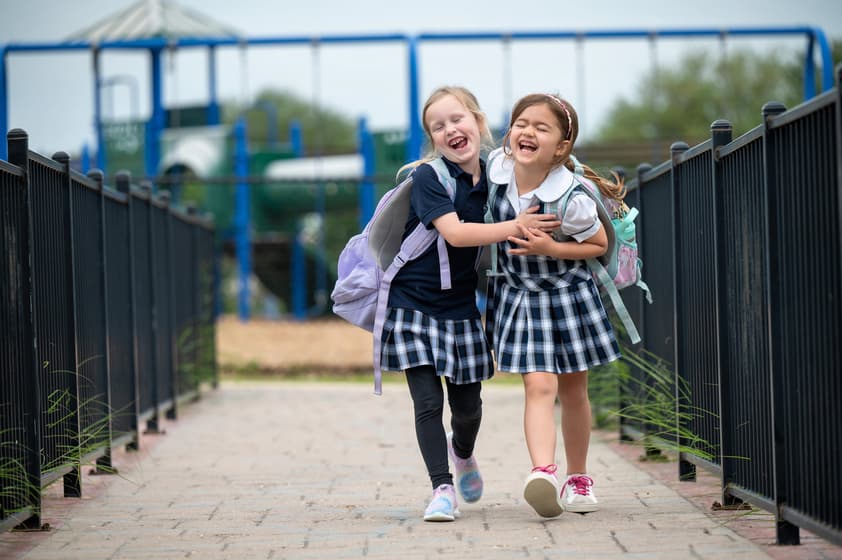 Give Every Year. Impact Every Day.
When you support Southwest Christian School you join a legacy of alumni, family, friends, faculty and staff who give from the heart and participate in the school's culture of philanthropy.
Thank you for investing in today and the future at SCS—where Christian education can shine!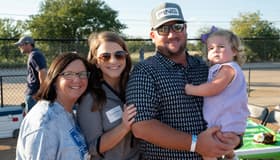 There are many fulfilling ways to share your talents and get involved with the SCS community.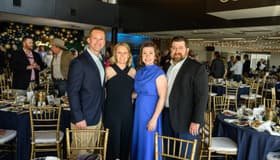 We encourage involvement in many ways, one of which is through community fundraising events.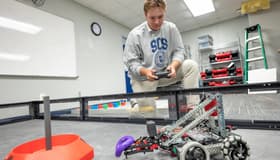 The Excellence Fund is essential to enhance programs, facilities, and opportunities at SCS.
Frequently Asked Questions
Charitable gifts raised in support of the Excellence Fund and the Annual Auction are needed to bridge the gap between actual tuition income and actual operating costs of the school. Tuition alone does not cover the total cost of educating our students.

The Excellence Fund helps offset annual operating expenses. Gifts pledged to the Excellence Fund are generally payable no later than the end of the academic year. Capital campaigns are conducted to provide significant funds for construction, renovations, or extensive equipment purchases. Contributions made to a capital campaign are generally pledged over three to five years.

While the Excellence Fund seeks unrestricted gifts, if there is a project or program at SCS that you are interested in supporting with a gift, please let us know.

Make a gift to honor a loved one or special friend. Birthdays, anniversaries, Christmas, special events, or in memory of an individual may all be occasions for a special gift. The donor will receive a gift acknowledgment and notification of the gift will be sent to the individual the donor designates.

Yes, SCS development efforts include approaching area foundations and local businesses. Many of these entities base their assistance on the support an organization receives from its families, friends, Board of Trustees, faculty, and staff members. For this reason, it is our desire to have a large percentage of our families and friends participating when we approach foundations and businesses.

The only gift too small is no gift at all. Previous donors have provided for our current student population and current donors will provide for future generations.
Yes, there are many ways to support SCS. Volunteer. Give an in-kind gift. The options for giving are unlimited, we are delighted to work with you in any capacity. You can find other opportunities HERE.
Yes, matching gifts are an easy way to increase your contribution to the school. Please let us know if your company offers this program.
Yes, when you make your contribution, please note that you would like to be anonymous and we will be happy to honor your request.
All contributions are fully tax-deductible to the extent of the law. Southwest Christian school is a not-for-profit 501(c)3 educational organization.
We are grateful for your support
Since its founding, SCS has relied on the generosity of the community to reach the highest level of excellence. This critical support strengthens the School and impacts every student, every faculty member, and every aspect of SCS.
More Ways to Give