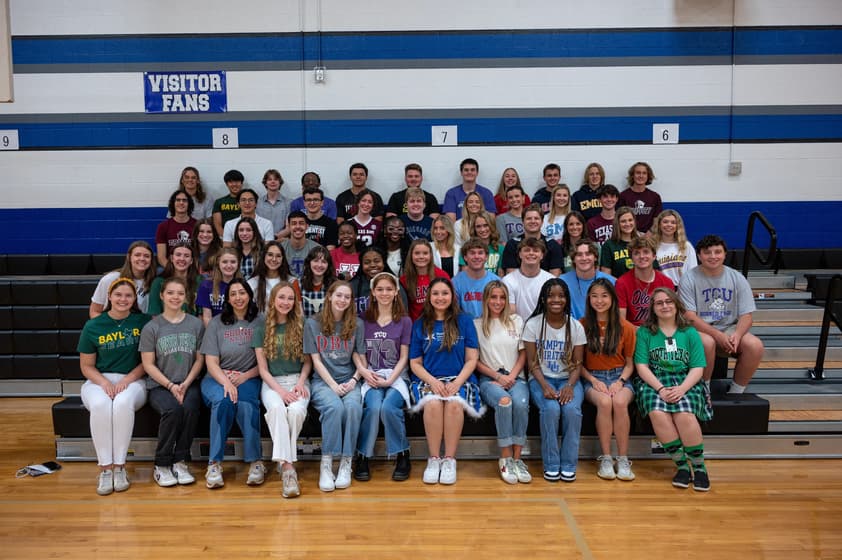 Alumni Association
Always an Eagle
The Southwest Christian School Alumni Association connects alumni to each other and to the community we call SCS. Our goal is to further the school's mission of graduating Christ-centered leaders into the world by encouraging meaningful, lifelong relationships within the SCS family.

SCS Alumni Connect
Learn more or update your information
Get Connected
Alumni Council
Southwest Christian School's Alumni Council is a group of alumni from various class years across our school history. The council's goal is to encourage Alumni interaction within graduating classes and with our current students.
We believe fostering a sense of community continues even after our Eagles have flown the nest. The Council fosters this community by partnering with the school in Alumni Scholarships and by honoring our Alumni with the Outstanding Alumni of the Year during the Annual Spring Auction.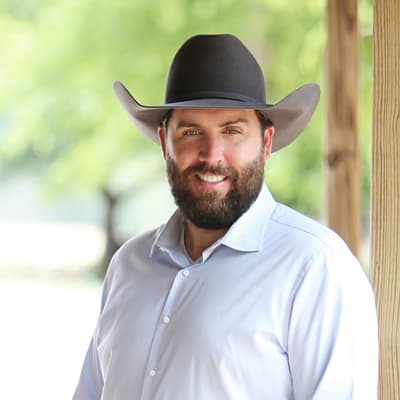 Dr. Carl McAfee - Alumni Council Chair
Class of 2004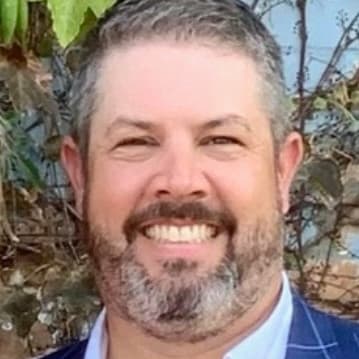 Reif Chron
1981-1993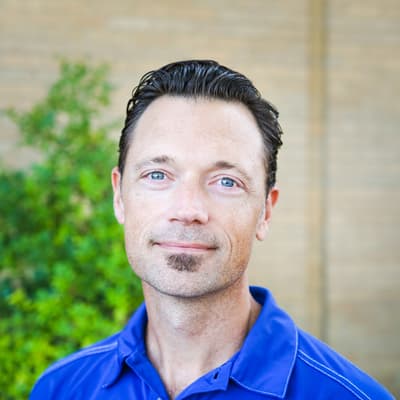 Travis Rall
Class of 1997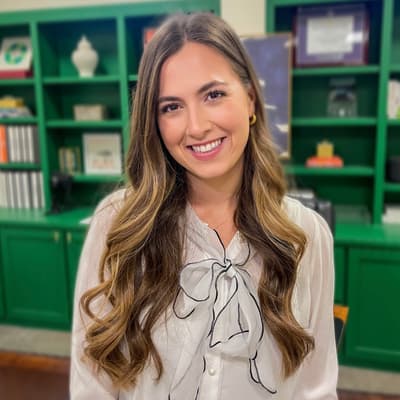 Ashley Cate Greig
Class of 2017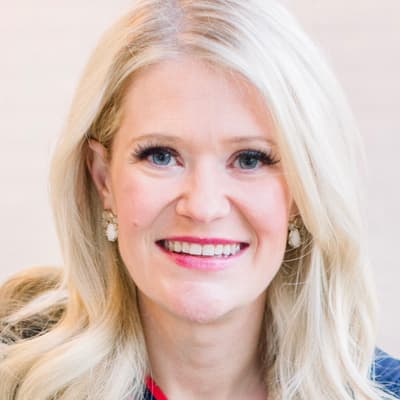 Jenny Robertson
Class of 2021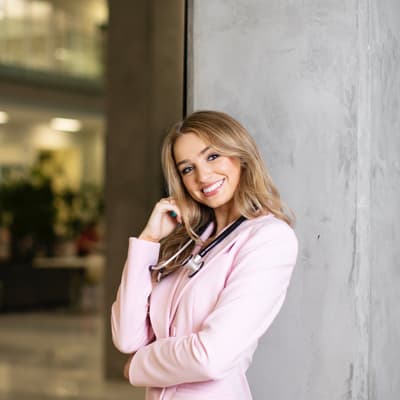 Summer Strickland
Class of 2018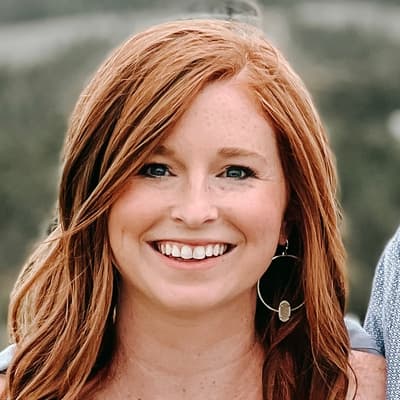 Kathleen McElvain
Class of 2004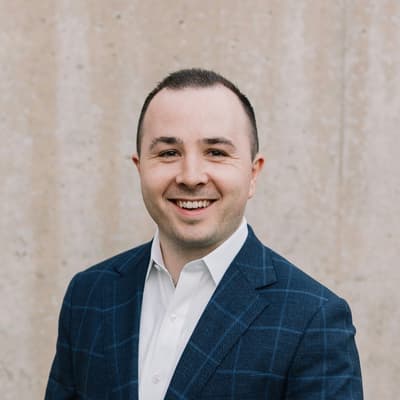 John Paul Watson
Class of 2013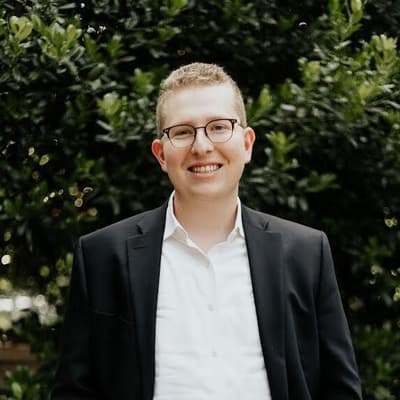 Chandler Floyd
Class of 2013
Legacy Eagles
SCS is proud to recognize our Legacy Eagles, who are students of SCS alumni, by honoring the families with a special event. Each Legacy Eagle also receives a unique t-shirt! It is a privilege to partner with our families in the high calling of Christian education.