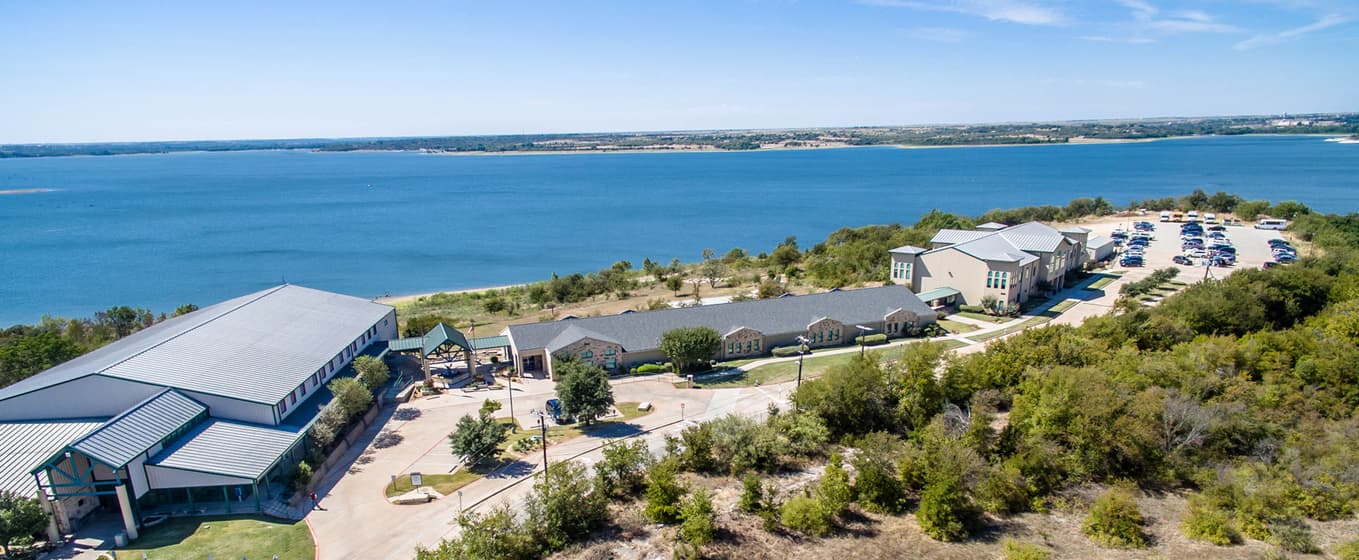 A Noble Vision
In 1969, a group of mothers set forth to provide an education for their children in an environment shaped by their common Christian values. For over 50 years, dedicated families have worked together and sacrificed to build a school that honors God, values family culture, and prepares students for responsible citizenship.
The outstanding academic standard is complemented by a highly competitive and successful interscholastic sports program, an extensive variety of co-curricular activities, weekly Chapel services, and numerous collegiate dual-credit courses.
SCS Historical Timeline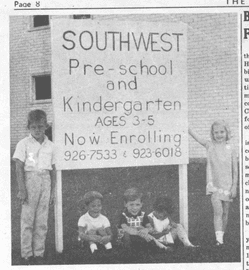 1969
February:
A group of women discuss the idea of forming a Christian preschool and kindergarten in Southwest Fort Worth. Nancy Stroup, Nancy Lindsey, Jo Nell Donohue, Judy Throneberry, Gerry Gray, Martha Myrick, and Becky Martin take that idea and turn it into a reality after obtaining a $300 development loan from University State Bank.
June:
Southwest Private School is formally incorporated.

September:
The school officially opens at West Berry Church of Christ. More than 80 students attend preschool and kindergarten classes.

1973
Gerry Gray was named the first full-time director of the school.
1975
A young teacher named Brenda Holder is hired to teach second grade and is currently still teaching at SCS!

1976
The school moves to Altamesa Church of Christ and Judy Reed is hired as the first elementary school principal.
1977
Southwest Private School officially changes its name to Southwest Christian School and Eagle Spirit, the first SCS yearbook is published.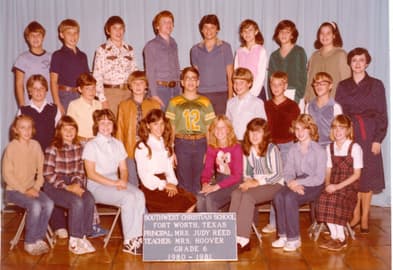 1979
Ten years from the start, SCS enrolls 213 students in prekindergarten through sixth grade.
1983
SCS received accreditation from the Texas State Board of Education.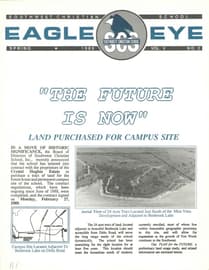 1988
Property next to Benbrook Lake was purchased with the plan of developing what is now the Lakeside Campus.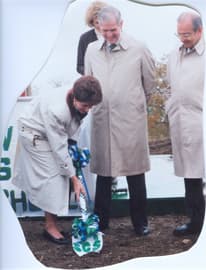 1992
In August, construction started on a football field at the Benbrook Lake property, which eventually became the present day Eagle Stadium.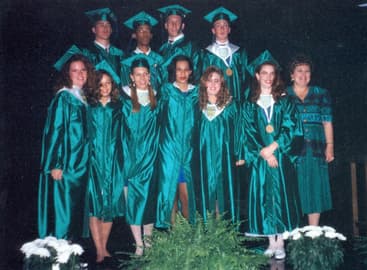 1993
May:
The first SCS senior class graduated on May 25 with nine students. The graduation was held at an event and catering venue called Copper Lake

November:
A ground-breaking ceremony was held at the Benbrook property on November 2nd.
1995
A multi purpose building was built on the Benbrook Lake property and housed grades 7-12.
1998
SCS purchases the Fort Worth Jewish Community Center on Dan Danciger Road with the intent of turning it into an elementary campus.
1999
The school's student body tops out at 500 students, plus 85 faculty and staff members.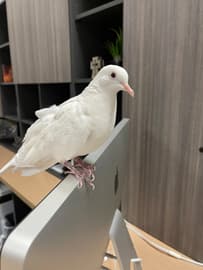 2000
Angel the Dove is rescued and becomes part of the SCS family at the elementary campus.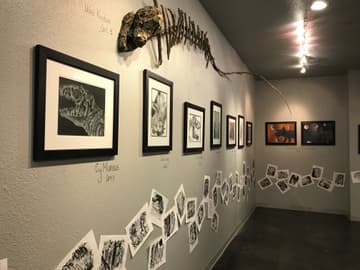 2005
The Janice and Steve Hawkins building is completed. In addition, the Black Box Theater and White Box Gallery are built and become the center of the SCS' fine arts community. 
2010
An additional 15 acres of land is purchased for development next to the Benbrook Lake campus.

2014
The Eagle Athletics Center opens in August. Providing a locker room, training room, meeting room, stadium restrooms, concession stand and a Booster Club shop for Eagle athletics and fans.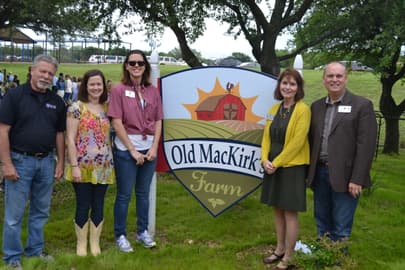 2015
A new outdoor Living Science Education Center opens on the Elementary Campus. Also known as "Old Mackirk's Farm" after current elementary school principal Justin Kirk. The unique outdoor learning center and curriculum is the first of its kind in the Fort Worth area. 
2017
SCS' Elementary Campus and Benbrook Lake Campus begin being known as the Chisholm Trail Campus (CTC) and Lakeside Campus (LSC).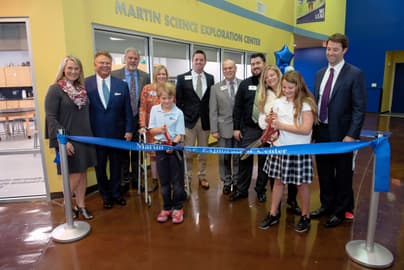 2018
The Martin Science Exploration Center opens on the Chisholm Trail Campus, providing a state-of-the-art STEM classroom.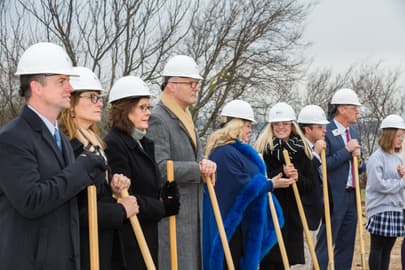 2020
January 30: SCS officially breaks ground for the new construction on the Lakeside Campus and kicks off the Building on the Rock capital campaign to the school community.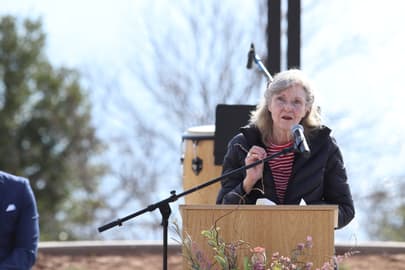 2022
January 31: SCS holds a dedication ceremony for the Clay Center for Christian Leadership. A monumental project made possible by the generosity of Ms. Virginia Clay and many others.
Make History at SCS
Interested in being a part of the Southwest Christian School legacy?
Apply Now