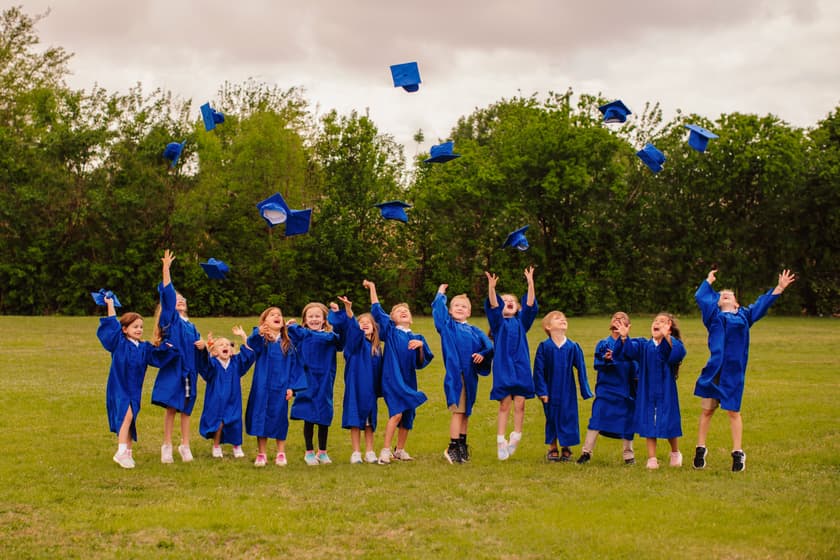 A Southwest Christian School Education is a powerful investment in your child's future.
We desire to partner with families who seek a school that encourages academic excellence, spiritual growth, and active involvement in local and global communities.

Tuition Rates
Below are the tuition rates for the 2023-2024 school year. All students are required to purchase a community-inclusive dining program that offers a variety of healthy and delicious daily offerings.
| Grade | Tuition | Meal Plan |
| --- | --- | --- |
| Pre-K Two-Day (T/TH) | $5,875 | $335 |
| Pre-K Three-Day (M/W/F) | $7,875 | $475 |
| Five-Day Program (M-F) | $11,675 | $775 |
| Kindergarten | $15,850 | $875 |
| Grades 1-4 | $18,250 | $975 |
| Grades 5-6 | $19,400 | $1,035 |
| Grades 7-8 | $21,150 | $1,175 |
| Grades 9-10 | $22,575 | $1,175 |
| Grades 11-12 | $22,850 | $1,175 |
Defining the Standard
Sage Dining Services
Sage Dining Services is the leading food service provider for independent schools and private colleges throughout North America. An on-site chef designs a unique menu based on the SCS community using fresh, locally grown ingredients. A variety of healthy choices, including a nourishing main dish with a variety of starches and fresh vegetables, salad, deli, and soup options are served daily. Additionally, they provide expertise in allergy accommodations, and their team takes great care to provide extensive training in allergy awareness.
They also extend education into our dining room by guiding SCS families on how to build a balanced plate. Also offering a Performance Spotlight Program to help our athletes get the fuel they need for training and game days, drawing upon guidelines from the U.S. Olympic Committee, the NCAA, and other sports associations.
Learn more about Sage Dining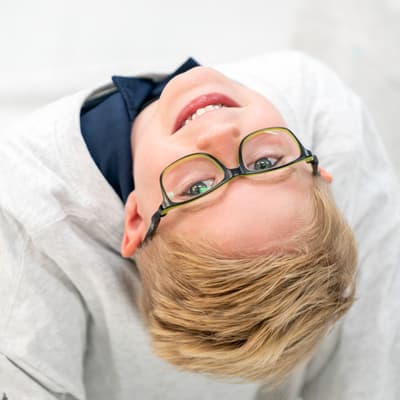 Extended Day Program
The Extended Day Program provides a safe, nurturing environment for students age three through sixth grade. Activities include a time to complete homework, indoor and outdoor play, crafts, weekly cooking, interactive games, and a well-balanced breakfast or snack.

Before Care ONLY (7:00-8:00 a.m.)
Three days (Pre-K only)—$1,020 per year
Five days per week—$1,530 per year
Early After Care ONLY (2:35-3:35 p.m.)
Two days (Pre-K only) —$385 per year
Three days (Pre-K only) —$565 per year
Five days per week—$885 per year
After Care ONLY (2:35-6:00 p.m.)
Two days (Pre-K only)—$1,150 per year
Three days (Pre-K only)—$1,575 per year
Five days per week—$3,750 per year
Combo Package (includes Before and After Care)
Three days (Pre-K only)—$2,425 per year
Five days per week—$3,750 per year
**Drop-ins will be billed $12.40 per hour. Late pick-ups will be assessed a $10 fee for the first 5 minutes and $1 per minute thereafter.
Extended Day Form
Additional Information
Learning Lab: $1,275 - $2,685/year
Class trips/High School Minimester program: varies depending on the trip or class
High School Dual Credit classes: Fees range from $200 to $460 per semester credit. A laptop is required.

*Additional expenses include some textbooks and consumables that are purchased by high school and middle school students. Other additional expenses depend on the degree to which the student is involved in sports, fine arts, and academic activities offered at SCS. Seniors have additional expenses associated with SAT and AP exams, as well as graduation expenses.
All payments are processed by automatic draft through FACTS. There will be a 3% charge during the 2023/24 school year on all financed amounts.
Pay in full
Due June 1, or upon enrollment if after June 1
Semi-annual
Half June 1 and half December 1. Participation in the Tuition Refund Plan is required.
Monthly
11 equal payments, June - May. Participation in the Tuition Refund Plan is required.
Tuition Deposit
Non-refundable 10% of total tuition is required at time of enrollment.
Southwest Christian School subscribes to the philosophy of need-based financial aid as opposed to merit-based scholarships. Consequently, no awards are made solely on the basis of academic, athletic or artistic ability. Such a philosophy makes the school accessible to candidates from a broader cross-section of the community, thereby strengthening the pool of applicants and enabling Southwest Christian students to learn and grow in a more varied peer group.
Requirements
Must be enrolled or accepted for admission to SCS
Must exhibit exemplary citizenship and a positive classroom attitude reflected by above average grades in core classes
Must actively participate in the life of SCS
Parent's financial statement must show demonstrated financial need
Must maintain a cumulative GPA of 2.5
Guidelines
Financial Aid is not granted to Early Childhood students
Financial aid is granted on a per student basis, not per family
Financial aid is granted per year and must be applied for annually with all accounts current
All financial aid deadlines must be met
Need must be shown
Application Process
Financial Aid applications are processed by FACTS Grant & Aid Assessment. CLICK HERE TO APPLY.
Current families must apply by November 1, to be considered in first-round financial aid placements. To receive consideration for aid, the application must be completed in its entirety, including documentation required by FACTS (tax returns, W2s, and any other requested supporting documents).
New families applying for admission to SCS may apply for financial aid at the same time they submit their application for admission.
If a student is accepted for admission, the enrollment fee of 10% will be required to save the student's place before financial aid awards are made. The enrollment fee will be completely refunded if the aid amount is insufficient for the student to enroll.
*Competition for financial aid is significant. Limited funds may prevent the Financial Aid Committee from offering assistance to all qualified deserving applicants. Therefore, students to whom financial assistance is awarded are expected to accept or decline the award within two weeks of notification. In the event the student fails to comply with this requirement, the Financial Aid Committee reserves the right to award the aid to an alternate candidate.
Southwest Christian School values being an independent, interdenominational Christian school that is available to families regardless of their race, ethnicity, or socio-economic status.

Southwest Christian School is pleased to offer a Tuition Refund Plan in partnership with Dewar. Under this plan, you gain peace of mind by guarding the bulk of your tuition investment against unforeseen circumstances that could require your student(s) to leave SCS.
Fee to participate is 2% for the 2023/24 school year of net tuition after financial aid
SCS collects the fee with your first tuition payment and remit the fee to Dewar on your behalf
Families utilizing the monthly or semi-annual installment plans are required to participate
Participation is optional for families paying in full by June 1
Important terms and conditions of the Tuition Refund Plan are included in your enrollment contract.