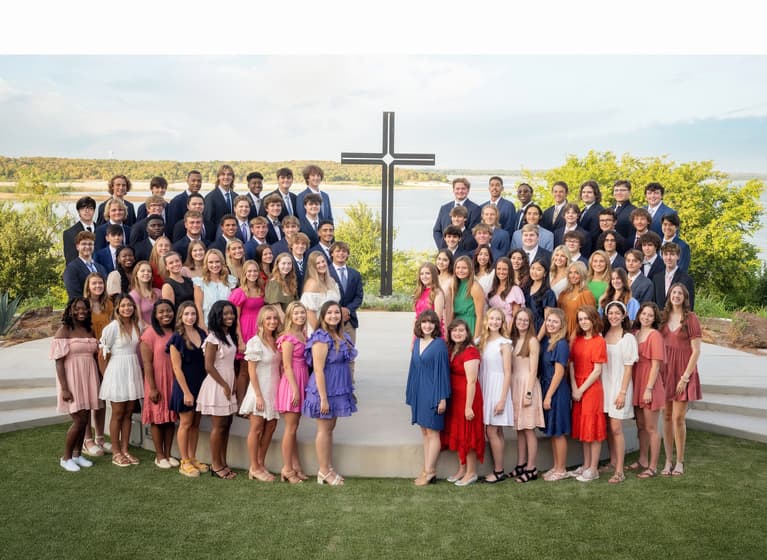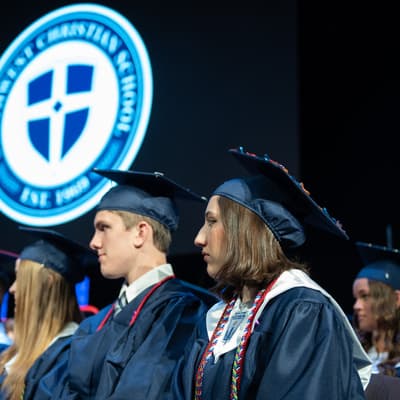 A significant goal of a college preparatory school is guiding students into appropriate college placement as they complete their high school years. The Southwest Christian School College Counseling Center has made a commitment to provide a supportive environment for students and families to make informed choices by providing resource materials, offering counsel, and assisting in the submission of applications.
Our philosophy does not subscribe to the notion that there is a single best school for each student. More than likely, there are a number of schools that would serve each student well. The SCS experience can give each student the type of supportive environment needed to facilitate good decisions that will give him/her the opportunity to make the most of their college years. We strive to assist every student in making broadly considered, well-thought-out decisions about successful college placement.

99% of SCS graduates attend a four year university.
Scrolling below are just a few schools our students are currently attending.
An SCS Tradition
Senior College Walk
Each graduating class participates in the annual "Senior Walk". This tradition allows our soon-to-be Eagle alums to sport the mascots and colors of their selected colleges and universities as they are cheered on by the elementary students. The walk always ends with our youngest Eagles circling the seniors and praying over them.
Class of 2023

Elementary students praying over the seniors.

Head of School, Mr. Brian Johnson, cheering everyone on.

Seniors who have attended SCS for 13 years.

Pre-Kindergarten made signs.
Meet the Team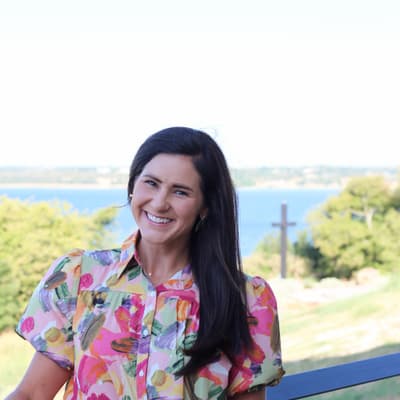 Cara Lemaster
Director of College Counseling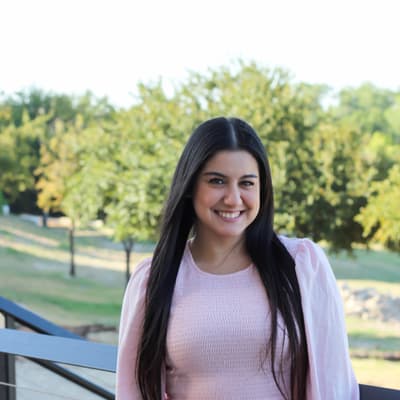 Michelle Hooten
College Counselor
Always an Eagle
The Southwest Christian School Alumni Association exists to connect alumni to each other and to the community we call SCS.
For Alumni