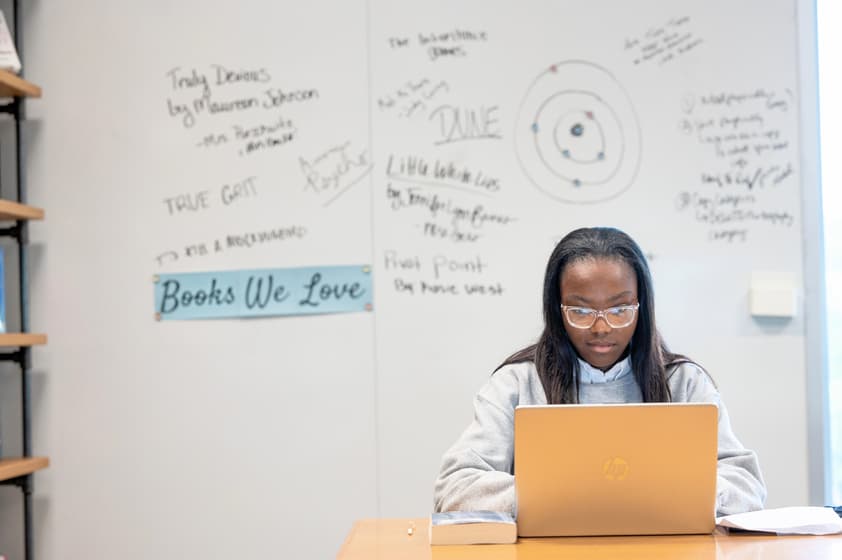 Integrating Technology
As technology continues to evolve and develop, Southwest Christian School is committed to keeping pace to ensure that our students graduate with the knowledge and skills they need to be successful. Both campuses are equipped with cutting-edge technology and initiatives to support academic programming. Beyond physical technology, SCS is committed to teaching and modeling Digital Citizenship so that students can articulate and put safe technology practices into place.

Technology is used in three major ways: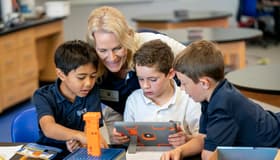 As a tool for teachers
Teachers are given multiple resources to be able to teach well. All classrooms are outfitted with interactive panels, projectors, or TVs. In addition, all teachers have current, up-to-date computers and tablets that allow them to run the latest applications and be productive throughout the day.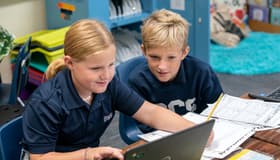 Integrated in Curriculum
Teachers are trained to use technology in ways that enhance their content areas. Technology is not just used as a novelty, but rather it is used in ways that help students achieve content objectives. Teachers regularly undergo professional development where they are shown best practices as well as emerging technology trends. All classrooms have access to a computer lab, laptop carts, or iPad carts. In addition, all classrooms have access to computer labs. The ratio of school-owned devices to students is roughly 1:3.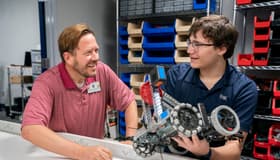 Technology Instruction
The technology department offers a range of technology courses, from elementary rotations and productivity to programming and robotics. Students have a host of opportunities to learn basic and advanced functions alike. The goal is that students graduate from SCS with the skills to be successful in college and have had the opportunity to explore interests that could affect their career choices. Technology initiatives are deeply rooted in research and current and emergent technology best practices. In addition, SCS technology initiatives have been published and presented at national conferences.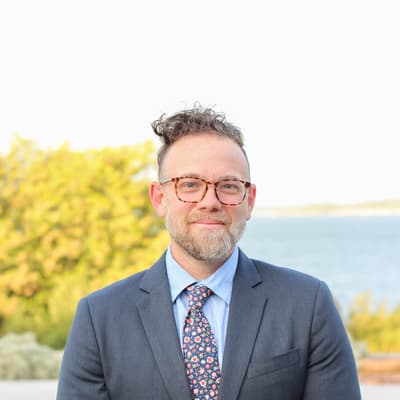 Shaun Reed
Director of Technology and Modern Learning
Academic Supports
SCS is pleased to put accommodations in place for students who have a diagnosed learning difference.
Learn More