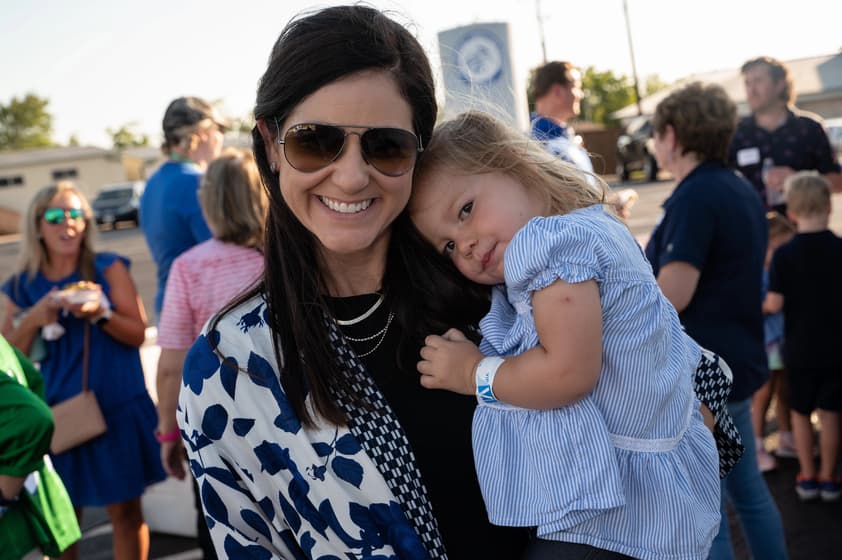 Southwest Christian School relies on the support of our parents
There are many fulfilling ways to share your talents and get involved with the SCS community. Below are a variety of ways to draw from your own professional and personal expertise in ways that greatly benefit our school.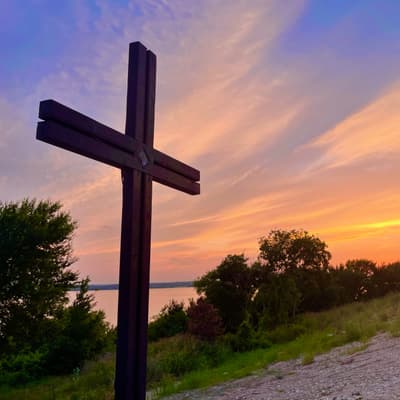 Family Matters
The best predictor of successful outcomes for students is the level at which their parents are involved in their education. With that idea in mind, we've created a new offering designed to help equip parents for increased involvement with their children. Introducing Family Matters at Southwest Christian School! Your family matters to us as we partner together on the journey ahead, but we also see that certain matters of the family can be a barrier or hindrance to kids while they are here at school. Our goal is to offer quarterly meet-ups where our local experts present relevant topics to parents to help them navigate the perils of parenting and train our children in the way they should go.
Parent Teacher Organization (PTO)
PTO is a strong and supportive base of parent and grandparent volunteers working together to support Southwest Christian School. PTO puts on a variety of special events, including providing treats for teachers, such as coffee trucks, Fall Family Festival, and the Spring Picnic for the larger SCS community. To learn more or register, email SCSPTO@southwestchristian.org.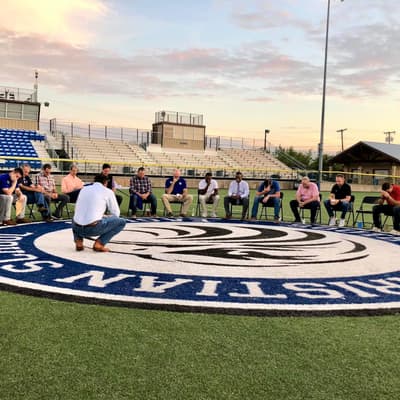 Dads' Club
Calling all father figures! Be part of Dads' Club. This is a great opportunity for dads to be part of SCS in several important ways, from learning more about all aspects of your school, to community building, to service opportunities and more. For more information contact Dr. Joey Richards by email at joey.richards@southwestchristian.org

2023-2024 Schedule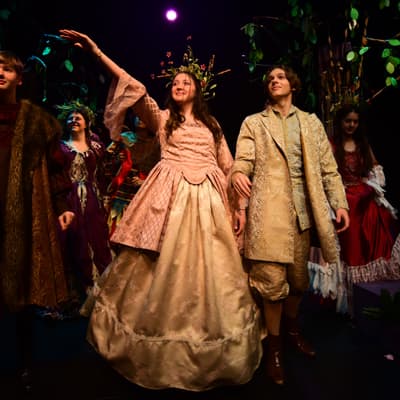 Fine Arts Guild
The Fine Arts Guild consists of SCS patrons who volunteer their time and give financially to bring high-quality, show-stopping, artistically-engaging productions, exhibits, and concerts to the SCS Community. 
Learn More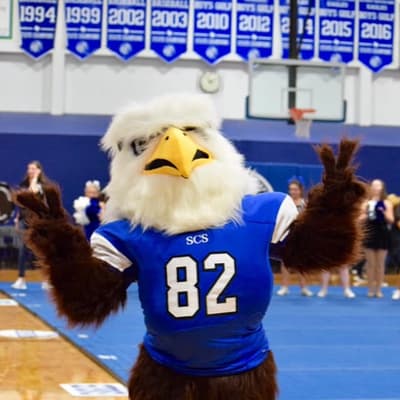 Booster Club
The Booster Club supports the athletic endeavors of SCS student athletes. The Booster Club is vital to the success of all athletic programs. This committed group of parents and community members raise funds and support for athletics and facilities at both Chisholm Trail and Lakeside campuses. To get involved, email boosterclub@southwestchristian.org.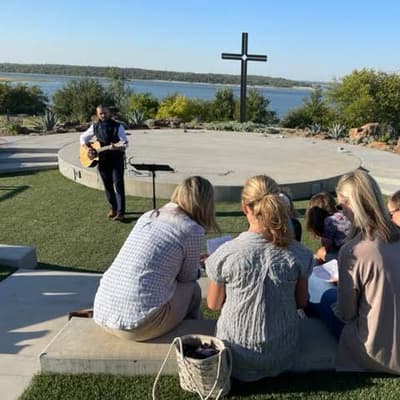 Parents in Prayer
Moms, dads, aunts, uncles, grandmothers and grandfathers gather for an hour weekly throughout the school year at the Lakeside campus to pray. Prayer is focused on seeking God's heart for SCS and praying into the life of His school. For more information, contact Charlotte Buell by email at charlottebuell@sbcglobal.net.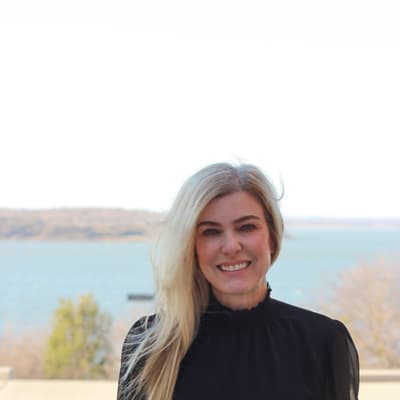 Silver Eagles
Silver Eagles is a new organization to connect grandparents and grand-friends to their students at SCS. 
Connect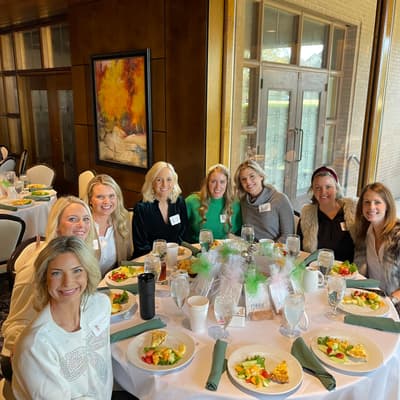 Moms' Christmas Brunch
Oh what fun! Each December, we invite all our Moms to join us for a special brunch at Mira Vista Country Club. It is a time to connect with one another and enjoy some delicious food with a gift market afterward!