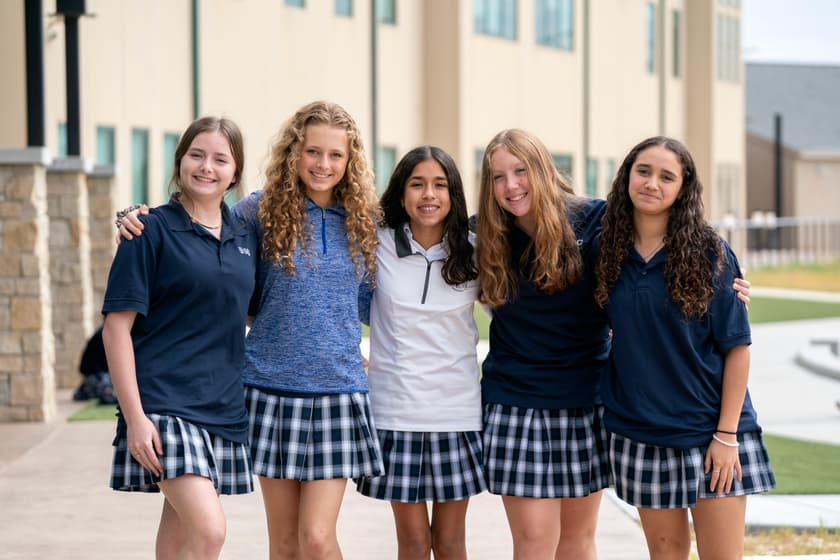 Thank you for your interest in Southwest Christian School!
Choosing the right education for your child is one of the most important decisions you will make. We are dedicated to being a Christ-centered, college preparatory school that prepares our students to succeed at the university level and ultimately as Christian leaders in the world.
Southwest Christian School has a rolling application process for grade levels with available openings. We are committed to walking with you through each step of the admissions process.
Who We Are
At Southwest Christian School, we strive to be academically excellent, globally minded, and distinctively Christian in all that we do.
About SCS
Frequently Asked Questions
Applications will open no later than October 1 of the prior school year.
An admission committee reviews the application, report card/transcript, teacher and principal evaluations, and standardized test scores, as well as any diagnostic evaluations provided to determine the potential success of an applicant at SCS.
For classes that are at capacity, a waitpool is formed. This allows SCS to choose the best potential fit as openings arise.
Yes! SCS offers need-based financial aid. The link to apply is provided here.
Students applying for Grades 1-6 will have a student visit day following their testing. A visitor will be connected with an Eagle Buddy in his/her current grade level and will attend all classes and enrichments with that buddy for the remainder of the day, including a lunch provided by Sage Dining.
Students applying to Grades 7-12 at the Lakeside Campus will have a family interview with either the middle school or high school principal.
Meet the Team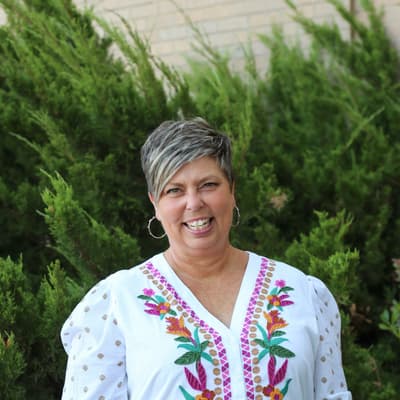 Paige Taff
Director of Enrollment Management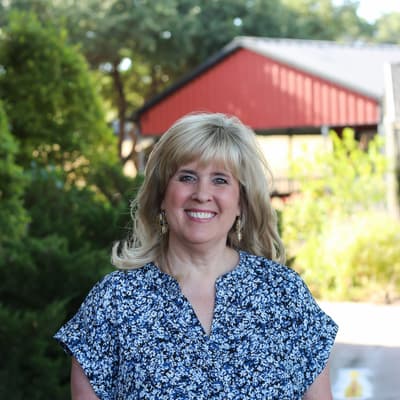 Kim Bentley
Enrollment Management Associate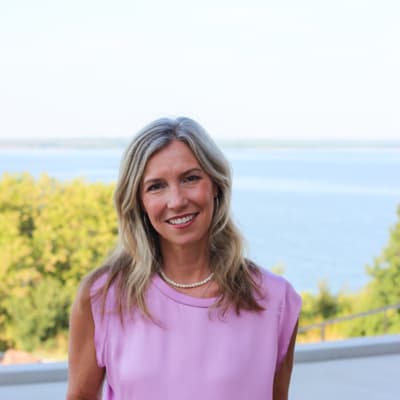 TJ Wilson
Director of Enrollment Management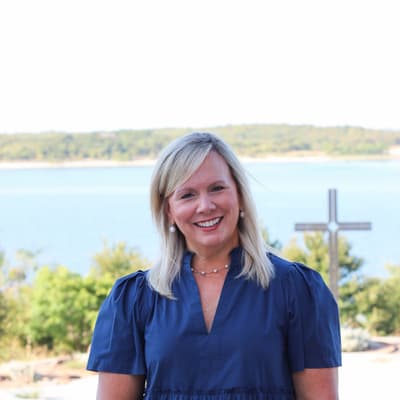 Chrissie McCutchen
Director of Enrollment Management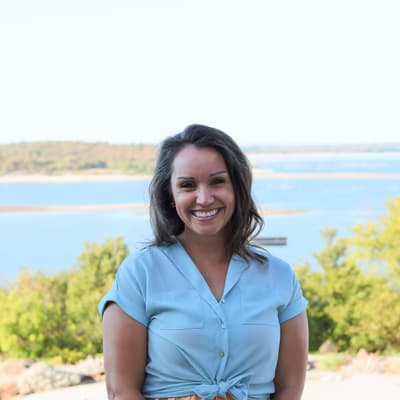 Kelly Swinney
Enrollment Coordinator